Do you want a functional and easy to update website?
Do you need a website that is functional, easy to use and visually appealing on all devices?
Functional websites built using Divi wordpress theme.
Drag & Drop any elements.
The included divi admin interface allows you to easily clone, copy, drop and drag website elements as needed making it extremely easy to re-order, re-align and duplicate.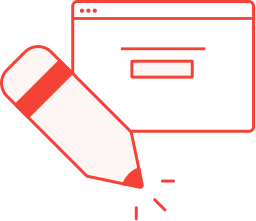 The divi admin gives you full control of every detail of your new website so you can match your website to your existing branding without any complicated coding or web programming experience.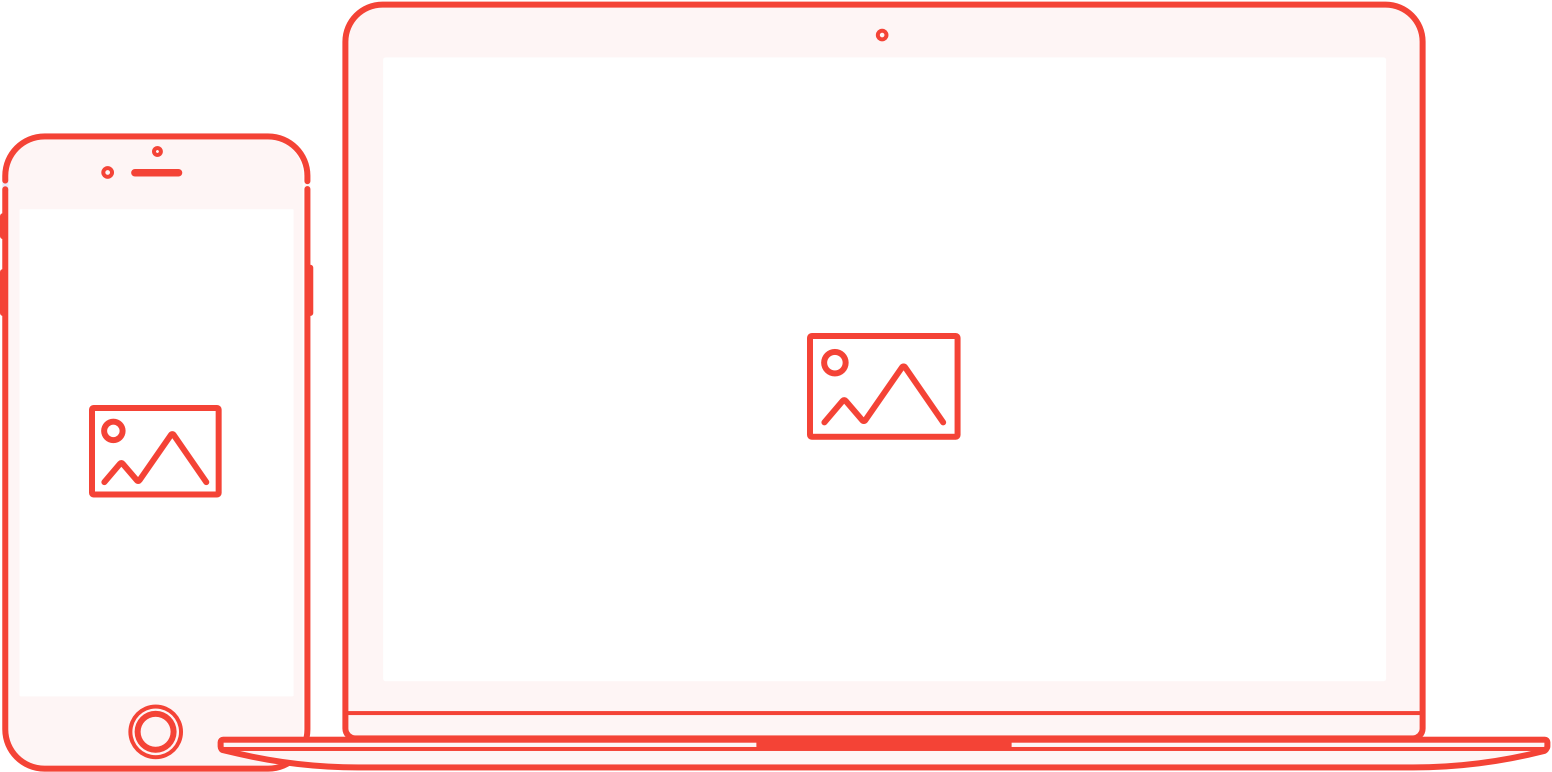 The divi based themes that we setup for you are designed to be 100% mobile responsive, things just work on all devices. It doesn't have to be hard!

BUILT FOR WORDPRESS

DRIVE CONVERSIONS AND SALES

ENABLE DEVICE SPECIFIC CONTENT
Quit Snoring come to us, looking for a responsive landing page to help provide some initial information on their products. We set them up with a site the can easily update and use to convert clicks through to sales.
SD Landscapes had an existing website that was quite outdated. We rebuilt the site from the ground up, they can now edit they own content without the need for additional developer work and their website works well on all devices.
Ready to drive more sales and take control of your website?